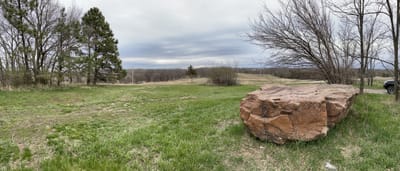 Niskithe Prayer Camp is grateful for donations to our general support fund. We will utilize these funds to support future gatherings of our Niskithe community and our continued advocacy work to protect ceremonies and sacred land, and to get more Native voices into city government. Wado!
CashApp: Niskithe Prayer Camp
Venmo: @NiskithePrayerCamp
Paypal: Niskithe Prayer Camp OR niskitheprayercamp@gmail.com
With our 8.2.22 appeal to the City Board of Zoning Appeals, it is likely that we will have a public hearing on 8.26.22. We ask that our supporters flood city offices with messages of solidarity with the Lincoln Native community. Please consider reaching out to the City Council, the Mayors Office, the City Board of Zoning Appeals and any other city department you may consider useful. In the coming weeks we will share more about how you can support us leading up to and on the date of the hearing, August 26th.
Your acts of solidarity by sharing our story (Facebook: Niskithe Prayer Camp), and praying with us are deeply appreciated.